It's anything but a shaggy dog ​​story – it's a transformation (tail) story of dogs arriving for their first visit to Purdy's Pet Shop and Dusty's Dog Wash at times with a growl, but coming away shiny, with wagging tails and a big smile matched by the one on their owner's face.
And the reason for those big smiles on every face is because of Purdy's walk in the DIY dog wash service.
No longer do you have to lift a reluctant animal over the edge of your home bath to clean and refresh your pocket.
(In my case, it's not an easy task to lift an overweight gold lab called Levi and then try to keep it still, while dousing the shampoo).
Purdy's offers Coventry pet owners the perfect solution – no more wet and muddy rugs, or soggy towels or a soaked and exhausted "you" – all you have to do now is head over to Purdy's and to part with just £ 8 for a DIY dog washing experience that dogs all love and owners love too – shampoo, towels are all provided.
Becky Harrington, the owner and Tracey Nelson Shop Manager, first opened the doors of Purdy's Pet Shop in Radford in January 2020, just months before Covid 19 hit our shores.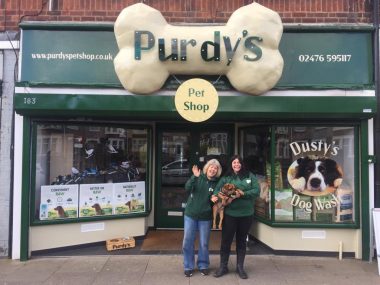 The timing couldn't have been worse for Becky and Tracey, but they changed their course of action and continued to work part-time when the pandemic began, and deliver food and pet supplies. to those in Coventry with pets, who had to self-isolate.
But over the past few months, they have introduced all the very good Covid safety precautions and are now open Monday through Saturday from 9 a.m. to 5:30 p.m.
They have face masks available for owners, disinfectant gloves and gels, and they monitor the number of people and their pets in the store at all times. So everyone can rest assured that he will always be safe and sound at Purdy's.
Becky and Tracey, both beloved pet owners, have a motto they truly adhere to … "They will only sell things that they are happy to give to their own pets."
So everything at Purdy's is perfect – fully researched, good quality, nutritious, full of natural organic ingredients and most importantly, at affordable prices.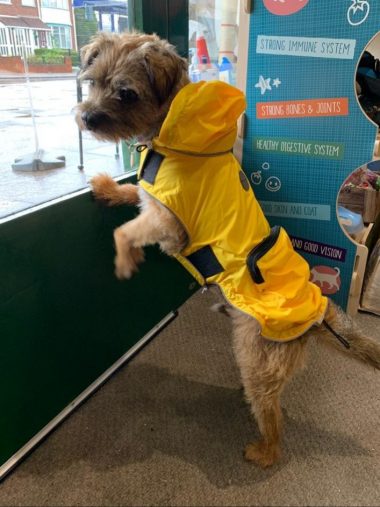 Purdy's continues to offer a delivery service to the people of Coventry at no additional cost, provided they spend £ 5 or more on the items ordered.
Purdy's Pet Shop caters to big dogs, small dogs, nervous dogs, dogs with upset tummies and an occasion for a Rottweiler mom and her six eight week old puppies and it looks like they're all having a blast.
Becky and Tracey recently hired an apprentice who joined Purdy's and she is starting her college "grooming" training this month.
I asked Becky if anything unusual or fun had happened since Purdy's opened and she mentioned that the owners also come with cats on leashes and rabbits. She also said they had an issue with items being taken from their pet snack bar by naughty doggies when their owners weren't looking. But as Becky went on to say, "We don't mind, but we make sure the more expensive items are on the top shelf, out of the reach of most pets!"
When I asked about future plans, Becky told me about 'Covid allowing' a visit from Santa, so owners can bring their pets to see Santa and have their picture taken with him and receive a small gift – but more than that later in the year.
Becky and Tracey eagerly await the arrival of live animals for the New Year – so there will be hamsters, rabbits, guinea pigs to see and buy as pets.
Purdy's Pet Shop always has a great selection of pet gifts for the Christmas season or any time of the year.
It was really lovely and inspiring talking to Becky and Tracey as it's obvious that they both absolutely love everything they do, with all the animals that come to Purdy.
Their enthusiasm is inspiring – but you don't have to take my word for it – check out their facebook page and check out all the adorable comments from pet owners.
Or better yet, come in and see for yourself… and rest assured that the pets that first venture into Purdy's reluctantly – happily bond the next time they visit.
Woof Woof!
---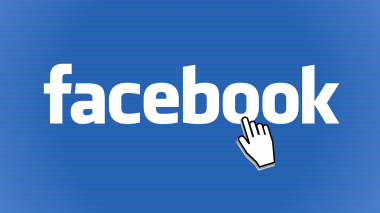 Purdy's Pet Shop is now open at 183 Cheveral Ave, Radford, Coventry. Phone. : 02476 595117
Or find them online at: www.purdyspetshop.co.uk
or on facebook at: https://www.facebook.com/purdyspetshop